We create nautical anchor bracelets keeping you
"Anchored to your dreams" ™
JUST IN! Nautical dog leashes for the active dog-owner
Waterproof accessory brand that never compromises quality or style.
_________________________
Born on the island of Hönö, Sweden, in 2012.
Our philosophy is built into every piece we make ...
"We do not inherit the earth from our ancestors; we borrow it from our children."
_________________________
That's why we donate $1 per sold nautical bracelet to the world's leading environmental organisations; World Wildlife Fund and Greenpeace, who work hard to protect our planet so we can safely pass her on to future generations.
New Haven - The original anchor bracelet from Sweden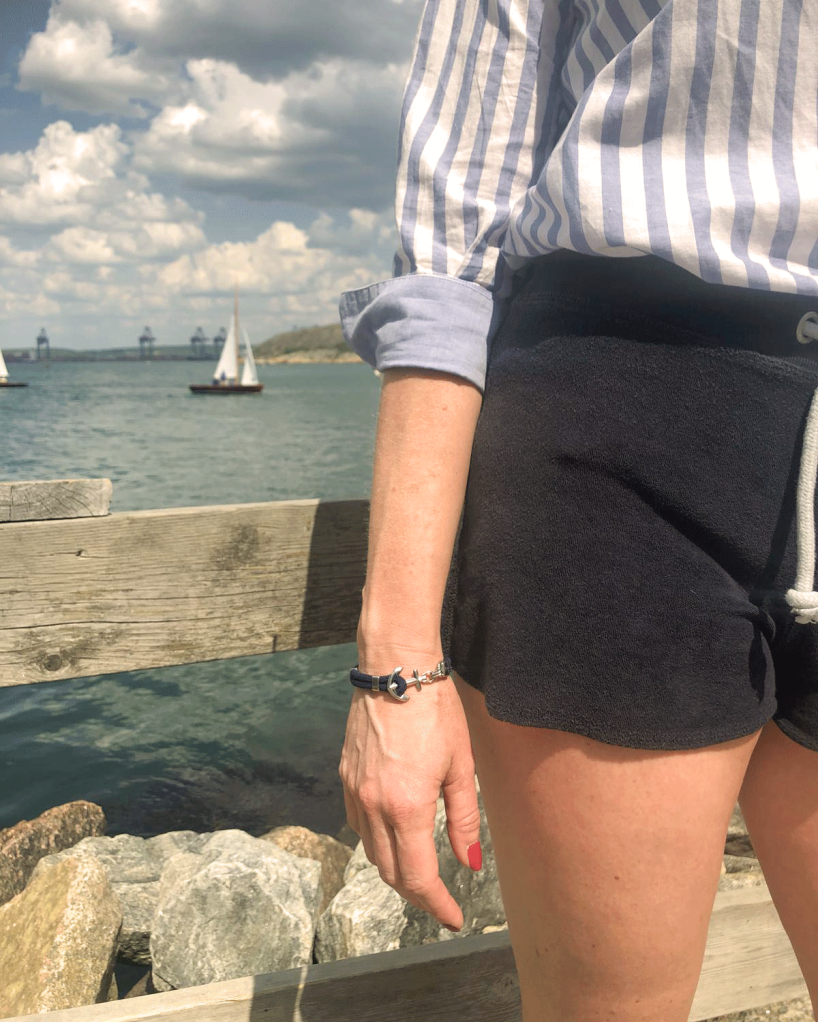 All items in our collection are 100% waterproof. Whatever you wear, you can shower, swim and sail in.
_________________________
Our nautical bracelets are made of quality material, no need to take them off for a swim in the ocean or a day out with the boat, they're meant to withstand salt water.
After all Maris Sal is Latin for sea salt …
Follow our journey on Instagram.
Tag your photos #marissal for a chance to get featured.
#marissal #marissalmoments #anchoredtoyourdreams
Enjoy 15% off your order.
Sign up for special offers & news from Maris Sal Nautical.